Split ends are the absolute worst; not only do they look unsightly, but they can make your go-to hairstyle a right pain in the mornings. No matter how much you brush your hair, put in a multitude of products or head to your hairstylist for a little trim, it can feel as though split ends simply become a part of your hair. However, there's no need to go picking up those scissors to prevent your hair from getting split ends; all it really takes is a little tender love and care to banish them! So, we have put together this article to show you how to get rid of split ends for good.
Our Guide On How To Get Rid Of Split Ends
Split ends happen very slowly over time, and what may feel and look like healthy hair is slowly making its way to the dreaded bristly and dead ends that seem to pop out of nowhere. For some of us, split ends occur because we haven't had our hair cut in a good few months, but for others, it can be a problem that can make you feel a little drab about your look.
If you find that you have split ends more often than not and that no matter how often you head to your hairdressers, your hair just won't behave, then it may be your hair care routine that's the problem. As experts in all things hair, from hair extensions to specialised hair products, we have the expertise necessary to help you effortlessly transform your hair, which we've decided to share with you in this article.
In Need Of More Hair Care Tips?
Subscribe to our newsletter to receive the best hacks and info!
If you want the simple answer, then the definition of a split end is literally in the name; it's a strand of hair that has split into two. For those wanting a bit more detail, a split end is scientifically known as "trichoptilosis", which means that the ends of your hair split due to fraying of the hair shaft.
While it is completely normal to have split ends, if you are experiencing them in large quantities, or if the split ends just don't seem to go away, it could be a sign of greater issues. In most cases, this is a result of heat or bleach damage, not caring for your hair, drying it out through the use of sulphate products or not conditioning. However, if you take care of your luscious locks, it may be a sign of a health issue, particularly if you find that strands are breaking higher up the hair.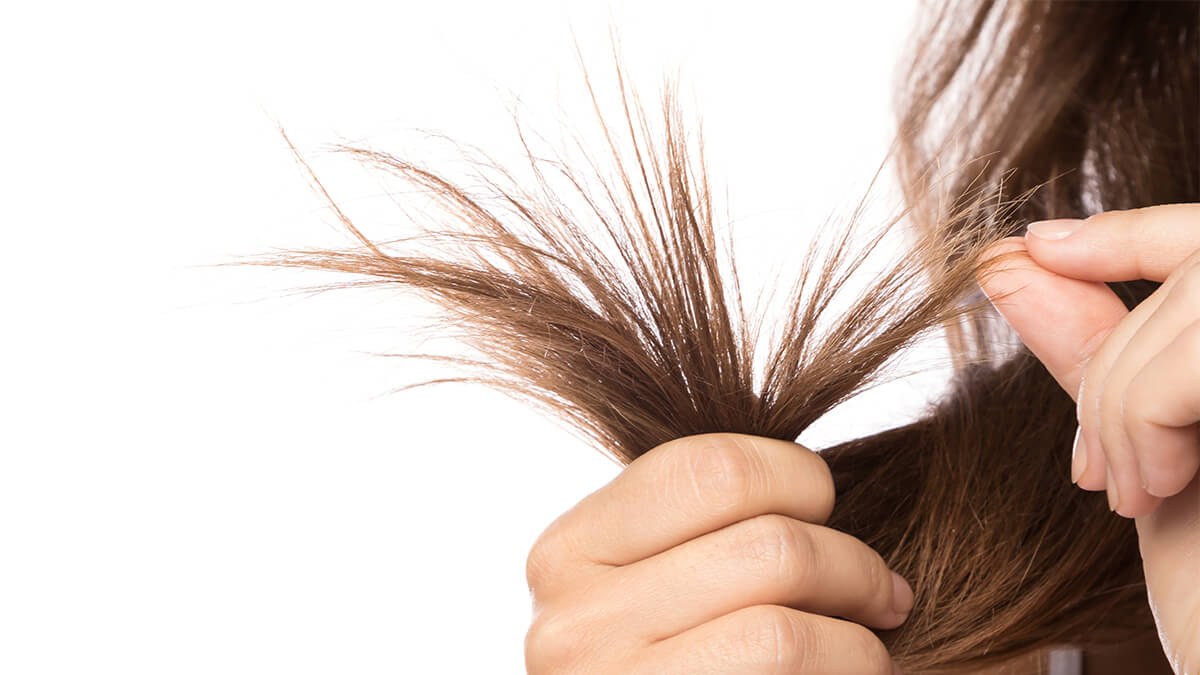 Now that we've covered what they actually are, what causes split ends? As we mentioned before, they can be the result of both poor treatment of your hair and underlying health issues. We thought we'd give you a bit more insight into each of these potential causes.
Health Issues That Can Cause Split Ends
Here are some common health and lifestyle issues that can be the cause behind split ends: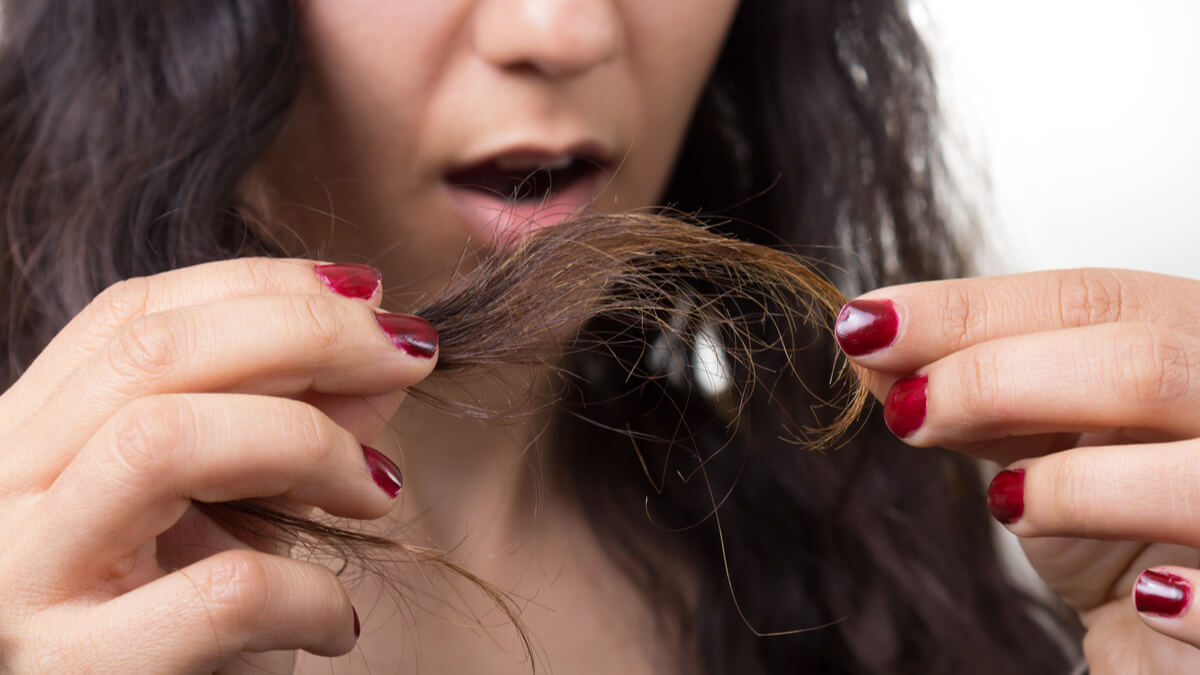 Hair Care Issues That Can Cause Split Ends
These common hair care mistakes can result in split ends: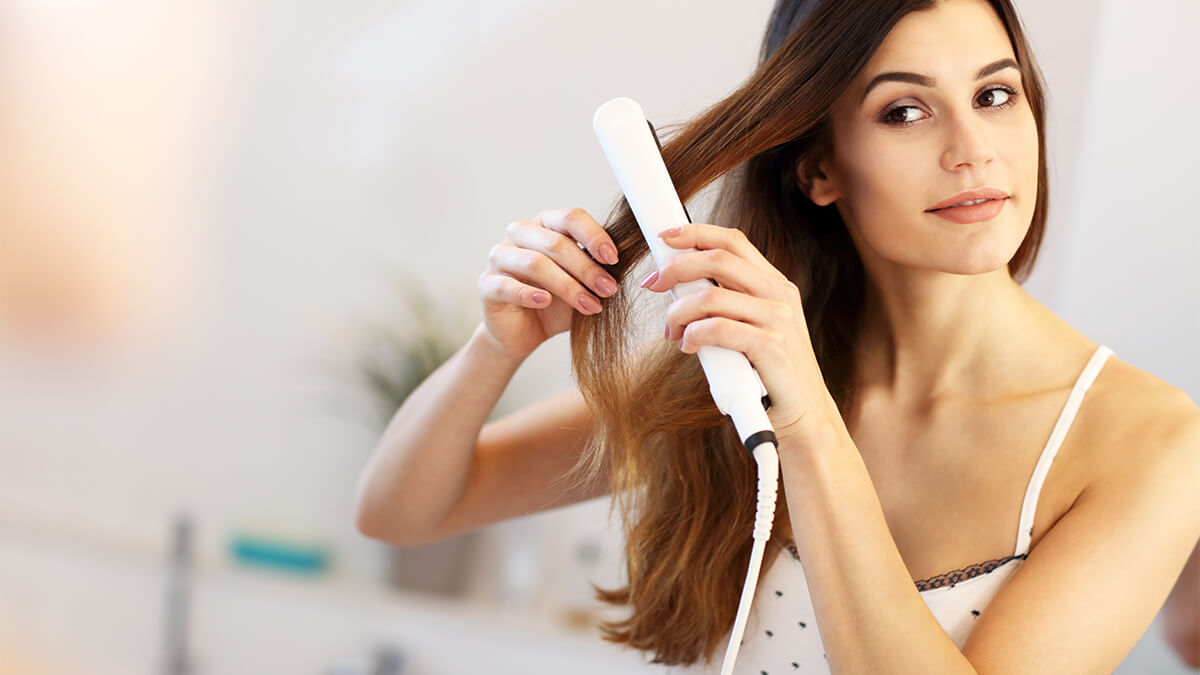 So now it's time to move on to what you're really here to learn; how to prevent split ends. Follow our tips, and you'll transform your hair with ease from a frizzy mess to sleek and smooth.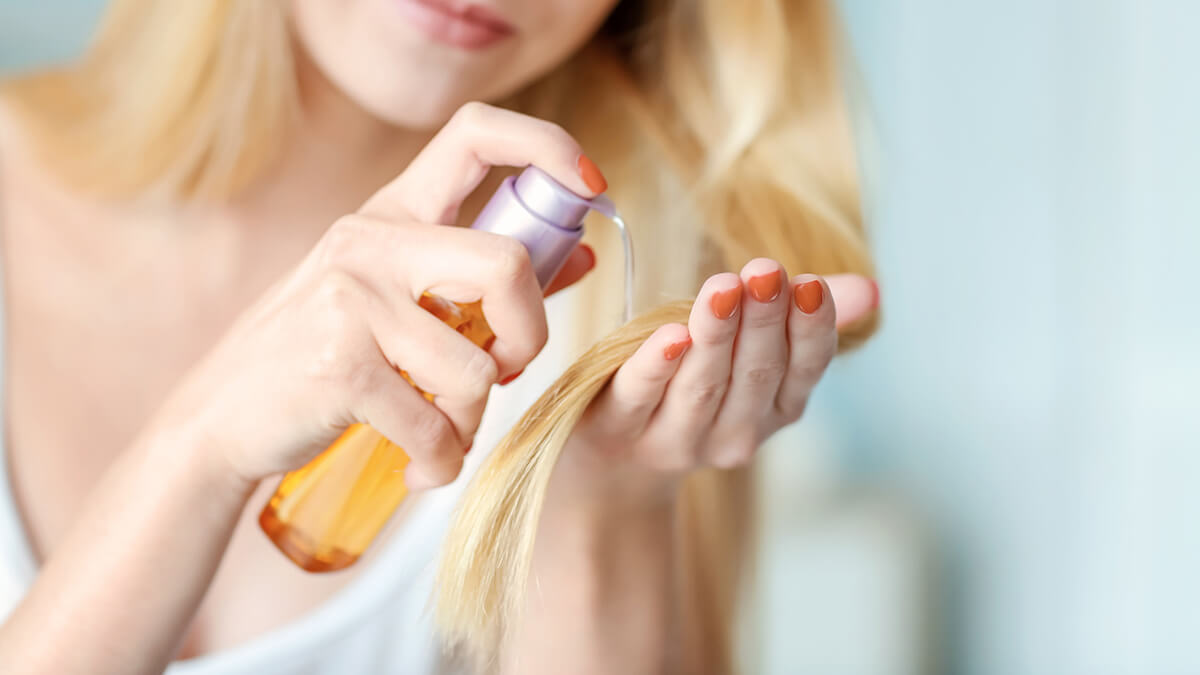 Here are the answers to some common questions that people have surrounding split ends:
Do Split Ends Stop Hair Growth?
Technically, no. The hair will still grow at the root, but if left untreated, split ends will result in the hair breaking off at the bottom, meaning that your hair will not get much longer.
Should I Cut My Split Ends?
Absolutely! The sooner you snip off those pesky split ends, the better – it's best to catch them before they cause hair breakage, frizz and fly-aways. We recommend having your hair cut every six to twelve weeks, depending on the condition of your hair, how fast it grows, and whether or not you are trying to grow it out.
Do Hair Extensions Get Split Ends?
Yes! Since high-quality hair extensions are made from real human hair, they can get split ends, just like your natural hair. You can minimise the occurrence of split ends in your hair extensions by taking good care of them.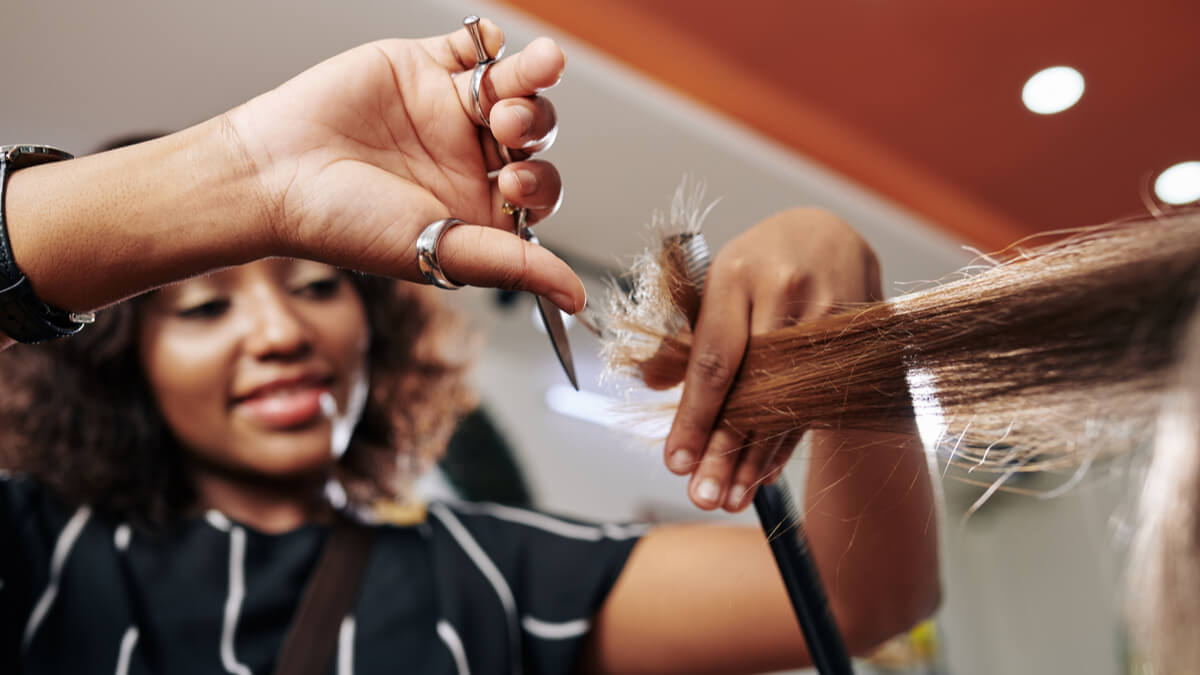 How To Fix Split Ends With Ease
Split ends can make you feel like a good hair day is miles and miles away, but with some TLC and a little patience, your dream luscious and silky locks are just around the corner. Whether you're obsessed with hair extensions or prefer the natural look, make sure that you follow our tips and the improvement you'll notice will be incredible! From trimming your hair regularly to using the right products, these small changes really add up. If you'd like more hair care tips and tricks to keep your locks looking fabulous, check out our previous article for tips on upgrading your nighttime hair care routine!